Village Idiots Around the World

Shibumi at Mt. Rushmore; President Reagan at left, Bush partially obscured by Boomie's shoulder.
Tai puts the boot in.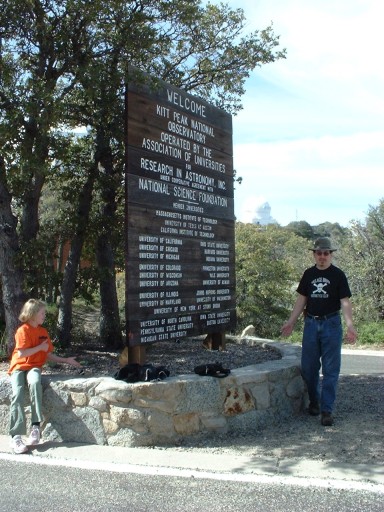 Tim takes it to new heights at Kitt Peak.




Sean Connery




Spike the Sailor, man, in front of his personal battleship.

Duner and Death in Venice

Von Schtein in Scotland
A humiliated Fultoon falls to his knees weeping in a British Columbian zoo
while Canadians sing, laugh, take pictures and blow bubbles at him.


Junji sings Oh Canada. Tolerant family looks on.

Edson "Candide" in Napa Valley

Magwa in Virginia
Free Man in Paris: Chump d'Elysees on the Champs Elysees


Smith honoring the Deaner.

The Olympic Organizing Committee never knew how close they came. Dangerous Don M. at the Olys.
Village Idiot pilgrim at the holiest place in the New World


Smith licks the big one.

Pete Lizdas looking for coveralls in New Idria, CA.
Carlo Ratzersdorfer and Bruno Nicolis.in foreground. Duner Tor in background

Ernest Hemingway took this picture in Paris circa 1933.

Herb Johnson at Dahlonega Music Festival

Left to Right: Fronch, Magwa, Duner at Astoria, Oregon looking at Washington, waiting for Dan Arnold. Duner said it was so beautiful waiting there, he was willing to wait forever.

Unidentified Idiot in Old Mexico
Colin Gibson, Howick, New Zealand before winning his class at Pukekohe Raceway.

Don Lescoulie at the House of Mayo, Howick, New Zealand.
Gene Rankin on a boat in the South China Sea.